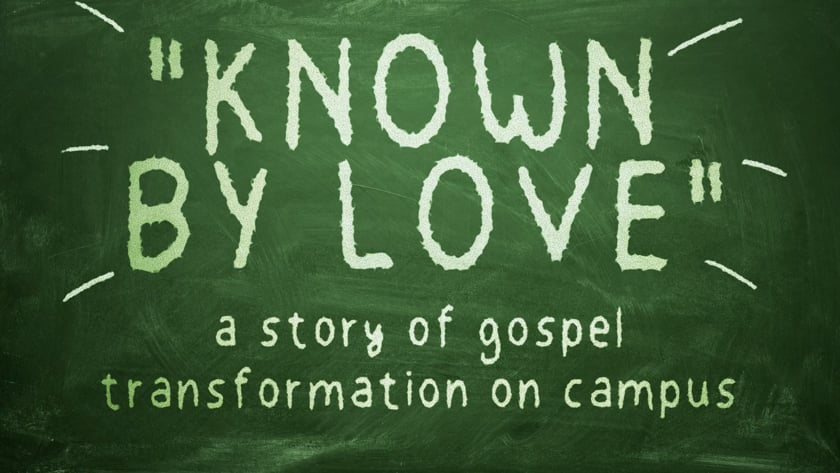 Welcome to the Cooperative Program.
CP is how Southern Baptists carry out the Great Commission across Missouri, throughout North America, and around the world. You may not realize it, but when you give tithes and offerings through your local church, your gifts circle the globe to take the gospel to places where the name of Jesus has yet to be heard. And that's not all. Learn more as you explore the following pages, watch videos, and download and share resources.
Messengers share thoughts on the Cooperative Program
Messengers to the MBC Annual Meeting in Springfield last month shared their thoughts on the Cooperative Program by taking part in a short survey at the CP display. The results reveal their knowledge of CP and their preferred usage of CP materials provided by the MBC missionary staff.
More than 130 messengers completed the 10-question survey, which consisted of two parts. Part I sought to discover what Missouri Baptists in general, and messengers in particular, know about CP. Part II asked for feedback on which CP materials MBC-affiliated churches use for educational and promotional purposes.