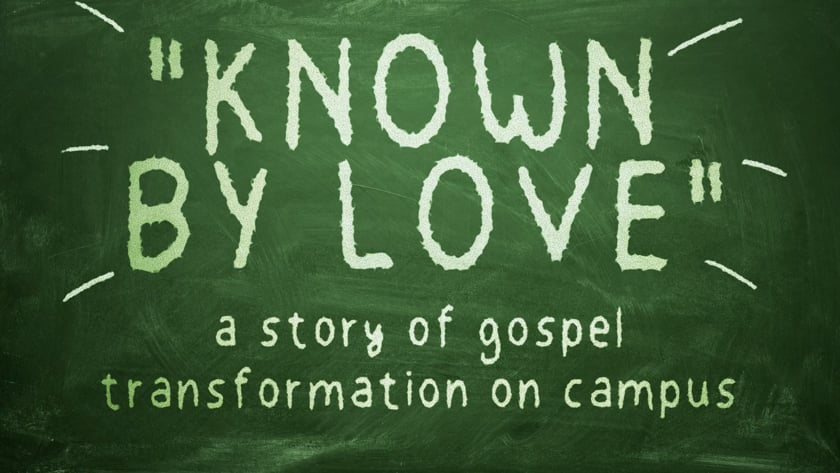 Welcome to the Cooperative Program.
CP is how Southern Baptists carry out the Great Commission across Missouri, throughout North America, and around the world. You may not realize it, but when you give tithes and offerings through your local church, your gifts circle the globe to take the gospel to places where the name of Jesus has yet to be heard. And that's not all. Learn more as you explore the following pages, watch videos, and download and share resources.
NEW: Cooperation Program Church Digital Kit
The Southern Baptist Convention has released a new Cooperative Program resource kit that is pastor-friendly and church-focused. The kit includes:
PDFs of articles to assist in stewardship discussions
Links to downloadable CP videos
Links to CP stories you can use in your church
Graphics for your church's website and social media platforms
CP promotional brochures
Get started exploring – and using – the digital resources today.