Making disciples of Jesus who live on mission.
WMU offers organizations and approaches as well as ministries that enable every member of the church to learn about missions, become involved in missions, and live a missional lifestyle.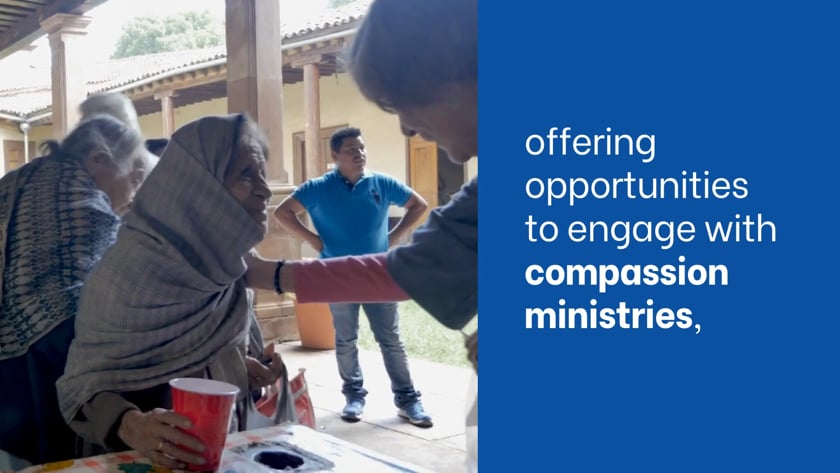 Sarah Schmitt
Student Mission Consultant
MyMISSION Consultant
Request a Missionary Speaker
Both IMB and NAMB provide access to missionary speakers for your church.
Use the links below to request a speaker.