SUPER SUMMER 2021: PARAGON
"[Jesus] is the radiance of the glory of God, the exact imprint of His nature." – Hebrews 1:3 (ESV)
PAR-A-GON: (noun)
a person or thing regarded as a perfect example of a particular quality.
a person or thing viewed as a model of excellence.
Jesus was the perfect image of God the Father in human flesh. He was a Paragon. If it true one is shaped by who or what they follow, then as followers of Jesus, it is imperative that we are following and being shaped by the Jesus of the Bible. However, there is more than one version of Jesus floating around in our culture today. Thus, it is crucially important for students to know and recognize the Jesus of the Bible, our Paragon, and follow Him. This year at Super Summer we will be exploring the biblical vision of Jesus based on the New Testament with the hope of ensuring students follow the Paragon, the authentic Jesus of the Bible.
Super Summer is designed for middle school and high school students (grades 6-12). You can bring any student to Super Summer, regardless of where they are in their walk with Jesus, and there will be something for them. Super Summer is a place where students can encounter Jesus together with others in a safe, encouraging, and Christ-centered atmosphere.
Super Summer Week 1 Highlight Reel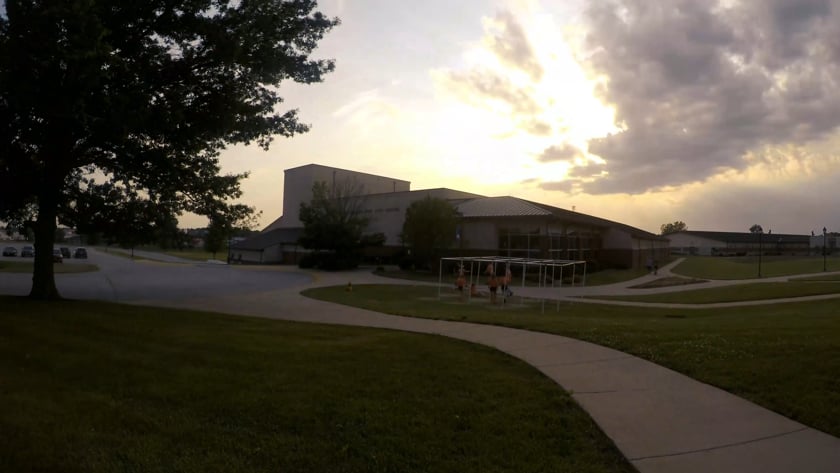 Super Summer Week 2 Highlight Reel