τελειῶσαι (teleiōsai)
Complete the Task
The theme of Super Summer 2022 is τελειῶσαι (teleiōsai). It means: to bring to completion, to finish, to accomplish, to bring to its intended goal.
This summer we pray that students and leaders alike will sense God's draw to work toward completing the task of taking the Gospel to every tribe, tongue, people, and nation. (Revelation 5:9-Revelation 7:9-10)
We know when the last of the world's people groups have heard the Gospel; then the  end will come. (Matthew 24:14). The Father's way in scripture is multiplication. It's each follower of Christ sharing Him with others, and walking with a new believer till they are also multiplying. Multiplication beats addition every time; therefore it's all about making disciples. Let's pray for one another to this completion. This is His intended goal. It will happen, and He is inviting us to join Him in this crazy radical passionate completion. So glad to be in this together with you!
Online Registration, Part 1: Reservations
The first part of registration will require information on your church, contact person, number of attendees, and preferred week.
Online Registration, Part 2
The second part of online registration is accessed via a URL that will be emailed upon completion of part one.
More information about pricing, payments, and deposits can be found in the downloadable registration packet above.
Early Bird Rate:
March 1st – May 1st
$229/Student
$169/Adult
Regular Registration Rate:
May 2nd – June 6th
$249/Student
$189/Adult
2021 Week 1 Highlight Reel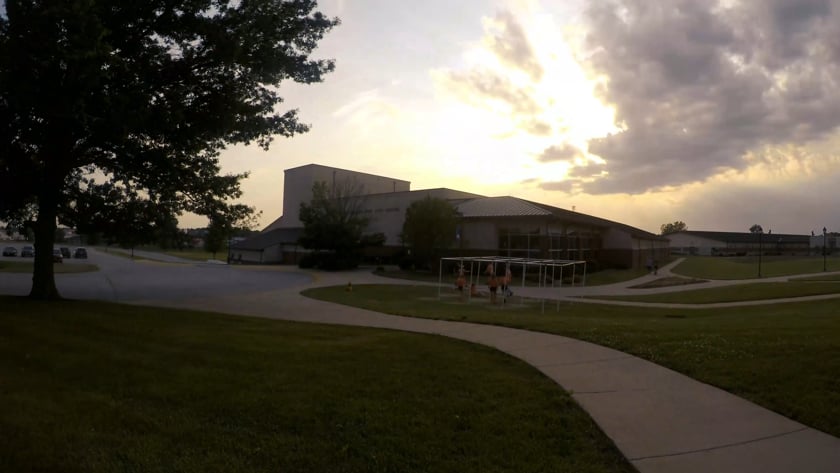 2021 Week 2 Highlight Reel