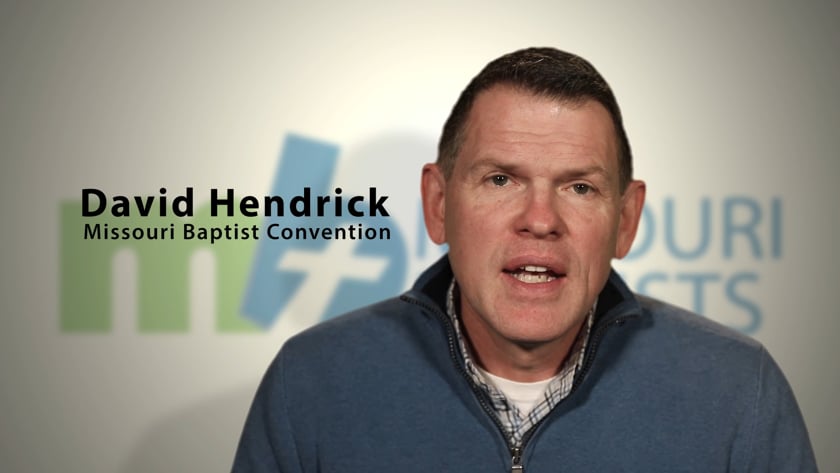 Summer Missions Introduction Video
Introduction to Summer Missions
Leadership Development Summer Missions is a practical look at discipleship right here in the state of Missouri – and abroad.
Summer Missions is a ten week internship (May 31-August 6, 2022) made possible through the Missouri Missions Offering that pairs Missouri college students with a church leader or in a camp team to serve in a variety of ways throughout the summer, while meeting weekly with their mentor to catch a glimpse into their life and ministry. Students could be serving as a camp leader at Super Summer or camps across the state, working with their community, putting together Bible camps, providing administrative support, or leading a bible study. The possibilities are endless.
Our hope is that both student and mentor grow as disciple-makers. And by replicating Jesus in their own lives, they will replicate Jesus into the life of a classmate or a camper – or wherever God leads them in life – creating a domino effect all over Missouri, North America, and eventually the world. Summer Missions is a unique and safe place to learn, grow, ask questions, share what God is teaching, and to mature to be more like the person God calls us to be.