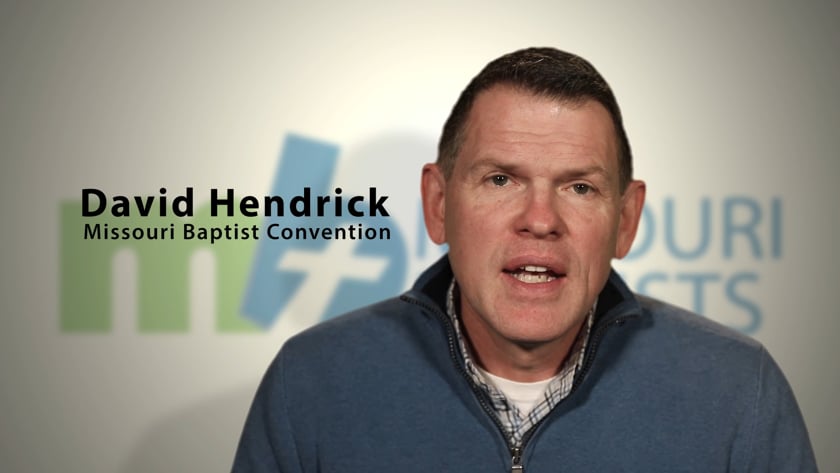 Summer Missions Introduction Video
Summer Missions is a ten week paid internship made possible through the Missouri Missions Offering that pairs Missouri college students with a Mentor in multiple realms of missions – from traditional ministry to marketplace, rural to inner city, working from your home church or planting your life overseas – students have the opportunity to contribute and receive the best in service AND training in bringing the Gospel to professional fields of interest.
All students have the opportunity to train and serve as small group leaders at a Super Summer camp in Missouri, as well as working within communities that put you in touch with the people you desire to serve. In recent years, our summer missionaries have worked both domestically and abroad, working with refugees, internationals and special needs students, across rural and urban communities, supporting community-wide summer camp programs, participating in pastoral shadowing, and experiencing ministry and mentoring in a safe and challenging environment which encourages you to grow, ask questions, and share what God is teaching through leadership while you continue to mature in disciple making heading towards graduation.
Our experience is that both student and mentor grow into and through this process, creating a domino effect across the state, over North America, and into the world. It begins with a comprehensive training conference that covers several days, and ends with a debriefing that helps you create a narrative you can take home to your churches and campus ministries. The MBC Collegiate Summer Missions program is a great way to spend a summer. Whether one is thinking of professional ministry or ministry in a professional setting, this is an incredible way to grow your resume, your experience and your walk with God.
Summer Missions applications are now closed.