**WEATHER UPDATE**
We are moving forward with YEC this weekend.   Please make the best decision for your group.  If your group needs to back out, please email tparry@mobpatist.org.  Thank you!
This event is an opportunity for your students to be encouraged and trained to advance the gospel in their world with the good news of Jesus Christ.
Date: January 16-17, 2022
Location: Calvary Baptist Church, Republic, MO
Cost: $25 per person
Registrations received by 12/4 will receive a free t-shirt!
Registration closes Januay 13, 2022 at 11:45pm
All attendees are required to fill out a release form and turn it in upon arrival at the event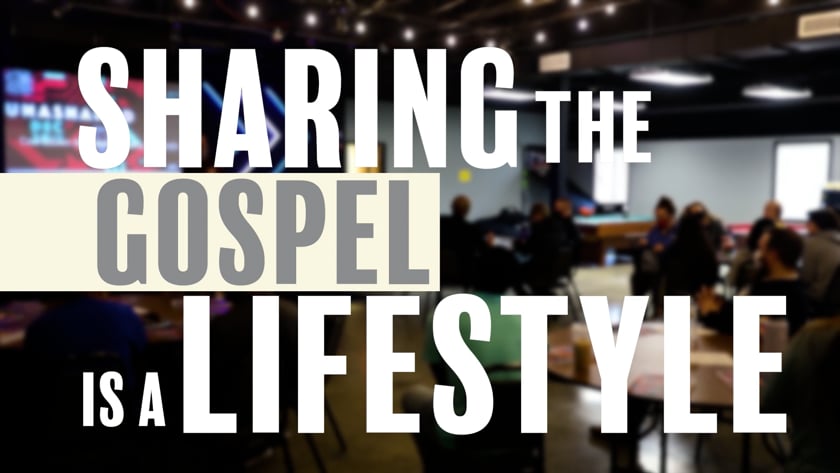 YEC 2022 Promotional Video
AmericInn by Wyndham Republic
950 N Austin Ln
Republic, MO 65738
(417) 233-1092
$80/night – double rooms
Ask for the "Missouri Baptist Conference" rate
Book before December 15th to get the special rate.
Doors Open, On-Site Registration
3:00 PM
General Session 1
4:00 PM
Breakout Session 1
5:00 PM
Dinner ( On your own )
6:00 PM
General Session 2
7:30 PM
Breakout Session 2
8:30 PM
General Session 3
9:00 AM
Breakout Session 3
10:00 AM
The Great Sendoff
11:00 AM - 2:30 PM
Lunch and Outreach ( On your own )
11:30 AM - 2:00 PM
General Session 4 & Celebration
2:30 PM