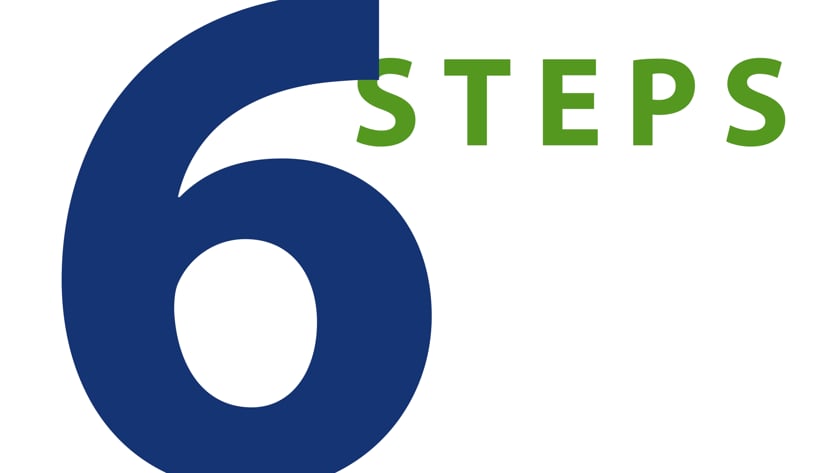 Getting Started Guide for leaders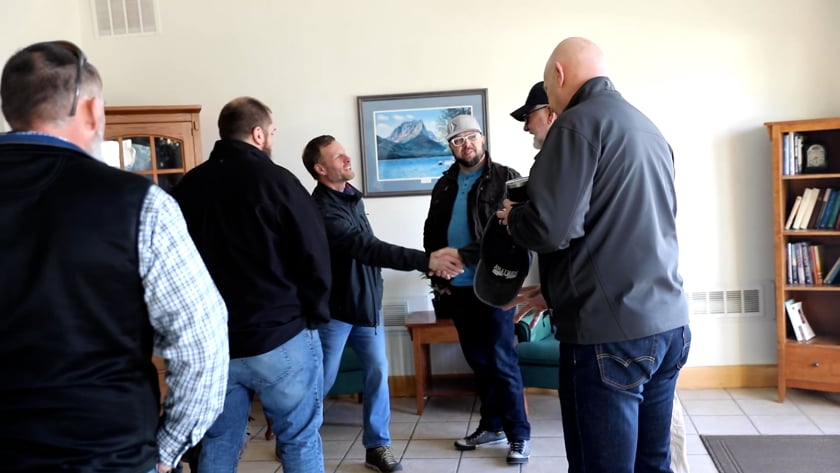 MMO is for missions in our Judea (Acts 1:8).  However, many churches in Missouri feel called to take the gospel message to our Samaria and the ends of the Earth.  Part of this offering goes into helping them find and fulfill this opportunity.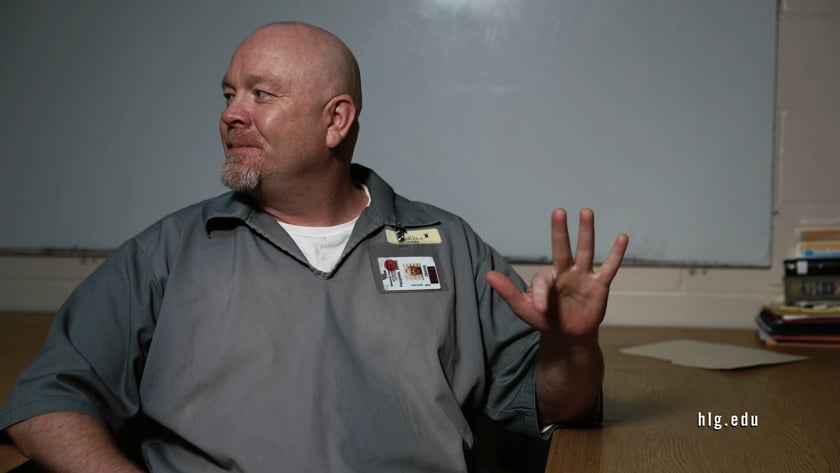 HLGU offers a four-year biblical studies degree within the Jefferson City Correctional Center, with a curriculum geared toward moral rehabilitation and service to others.  Your gifts to MMO help to make this possible.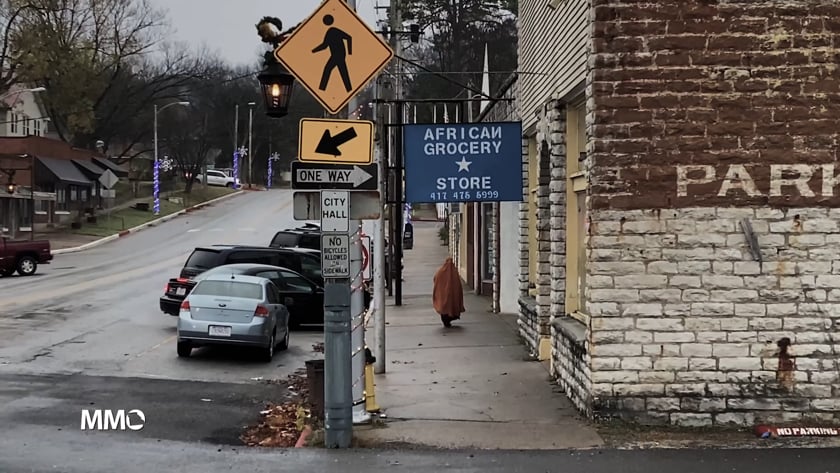 Your gifts to the Missouri Missions Offering supply the SBC's global hunger funding designated for Missouri.  As churches help meet physical needs in their communities, it also provides opportunities for them to form relationships that lead to spreading the gospel.
General Promotional Videos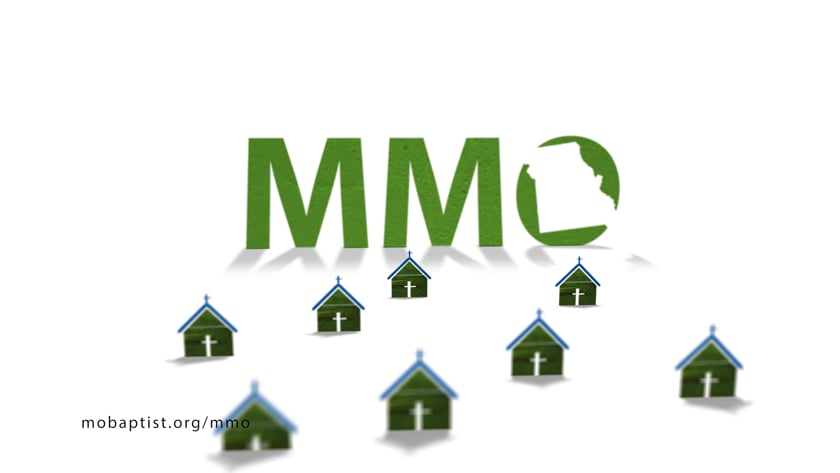 The Missouri Missions Offering is an excellent way of taking the gospel of Christ to our Judea (Acts 1:8), and this video introduces MMO to those who may be unfamiliar with the offering.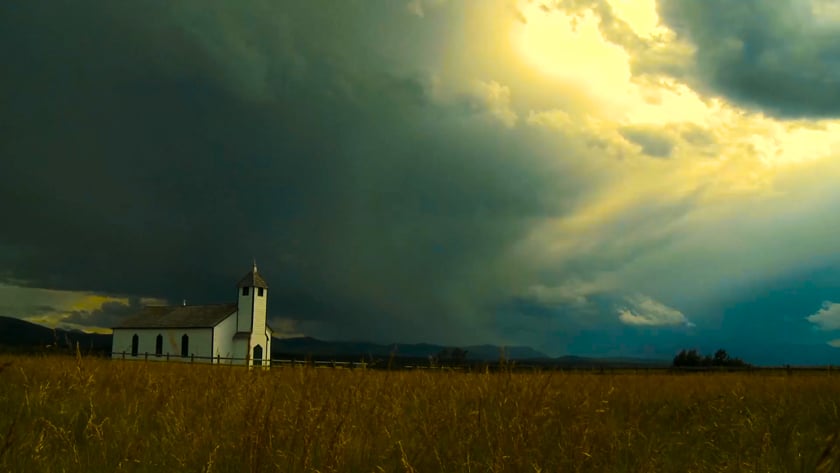 We have a mission here in Missouri, but we need you by our side. Use this video to inspire your congregation to support MMO to transform lives and communities with the gospel in our home state.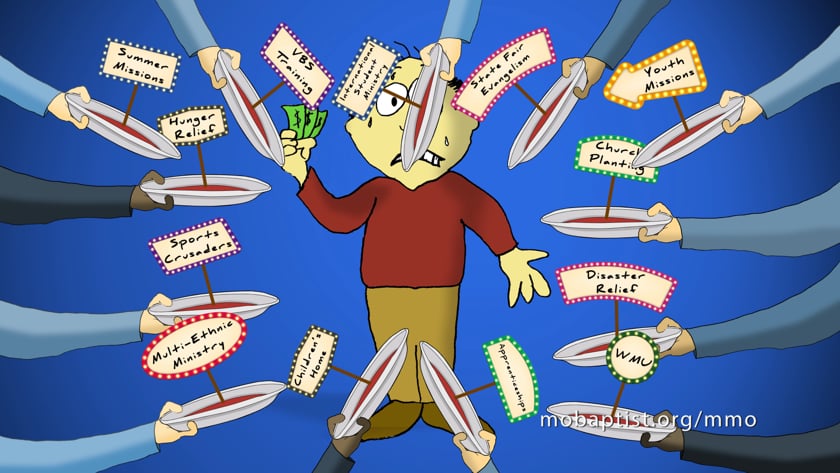 Find out how the Rheubin L. South Missouri Missions Offering got its name.
Use this humorous commercial to show the simple logic of how cooperative giving for missions accomplishes more than doing our own thing.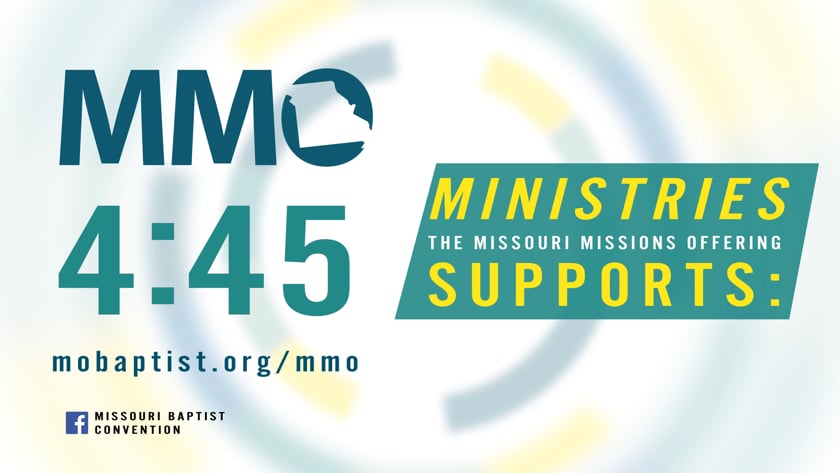 Here's a tool to launch your church service by featuring information about MMO. This version includes music accompanying the video.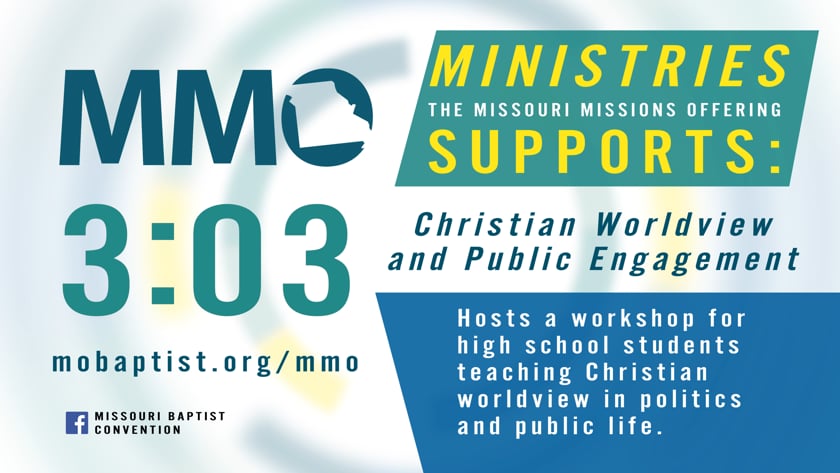 Educate your congregation about the Missouri Missions Offering by using this to start your Sunday service. This version includes no audio tracks so your church can use its own music.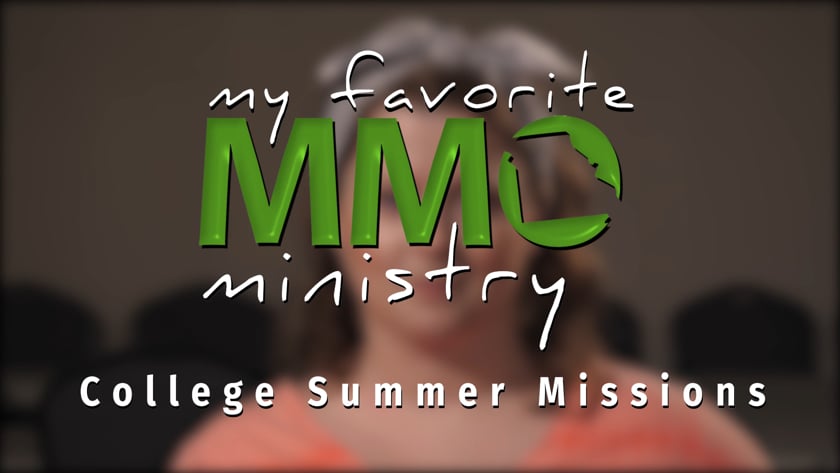 Summer Missions provides college students an opportunity to spend the summer working as a missionary, spreading the gospel across the state focusing on one of the most important demographics … young people.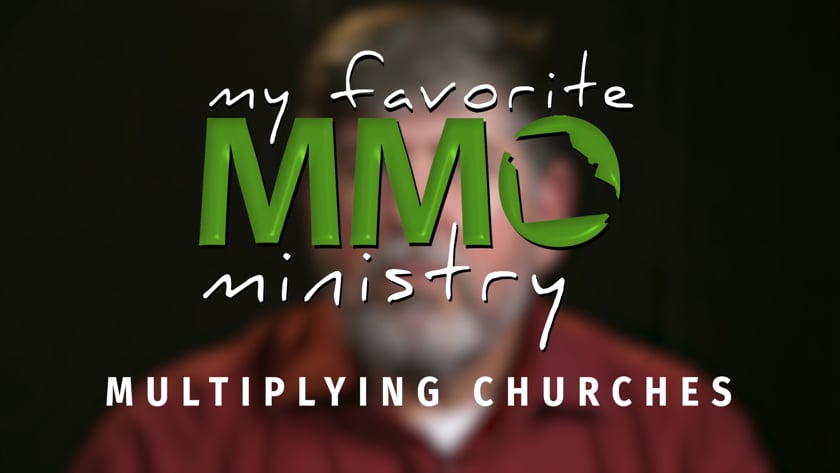 When there appears to be a church around every corner in Missouri, you may think outreach is more urgent in far-away places. But it's probably more necessary here than you realize.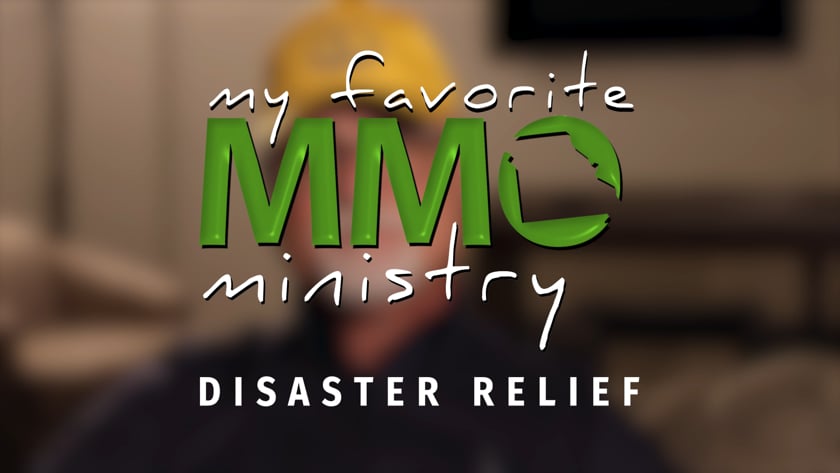 This MMO ministry has left an unforgettable impact on countless people. Find out why.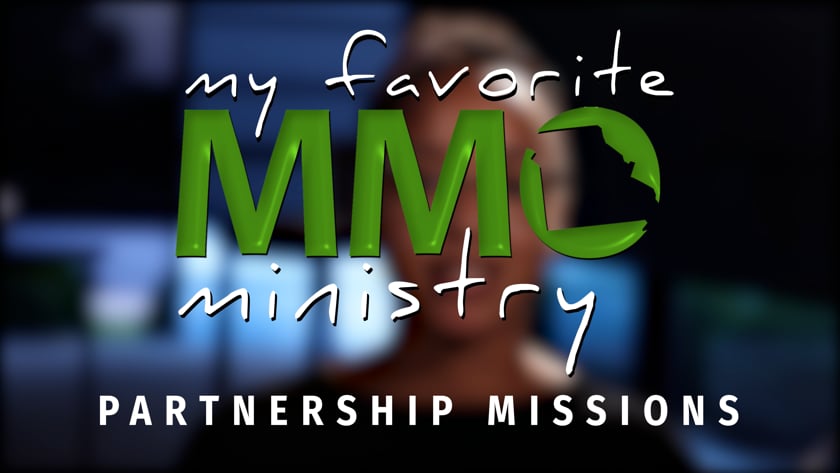 MMO helps churches reach their Judea, Samaria, and the ends of the earth. Learn more about the opportunities provided through partnership missions.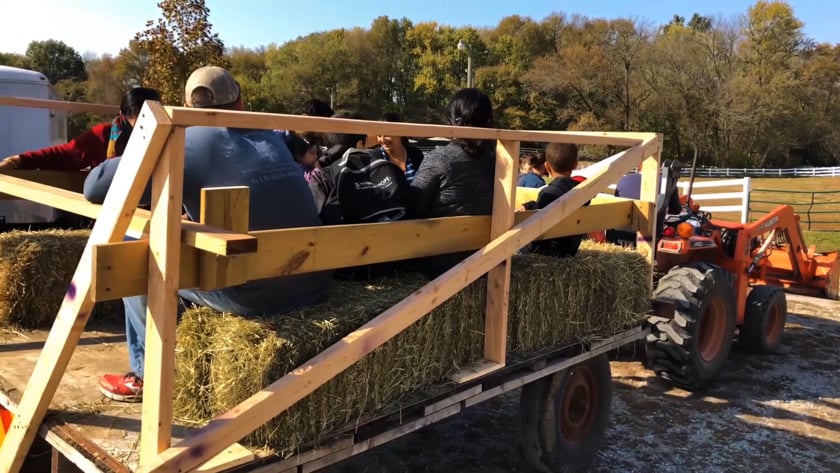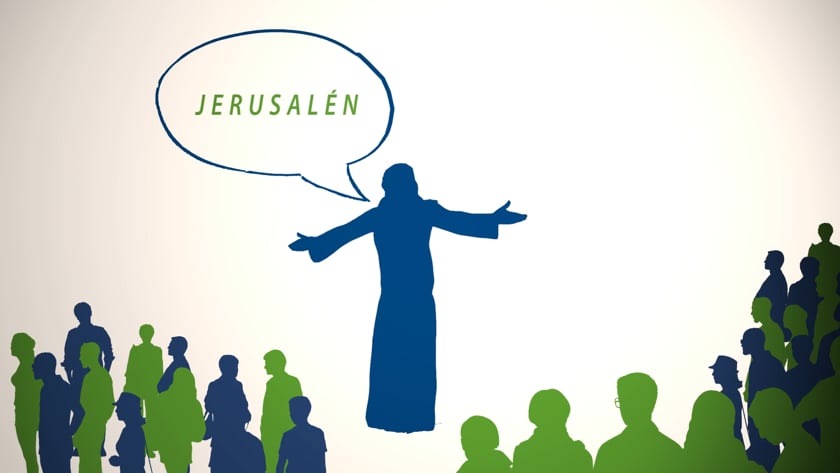 La Ofrenda Misionera de Missouri